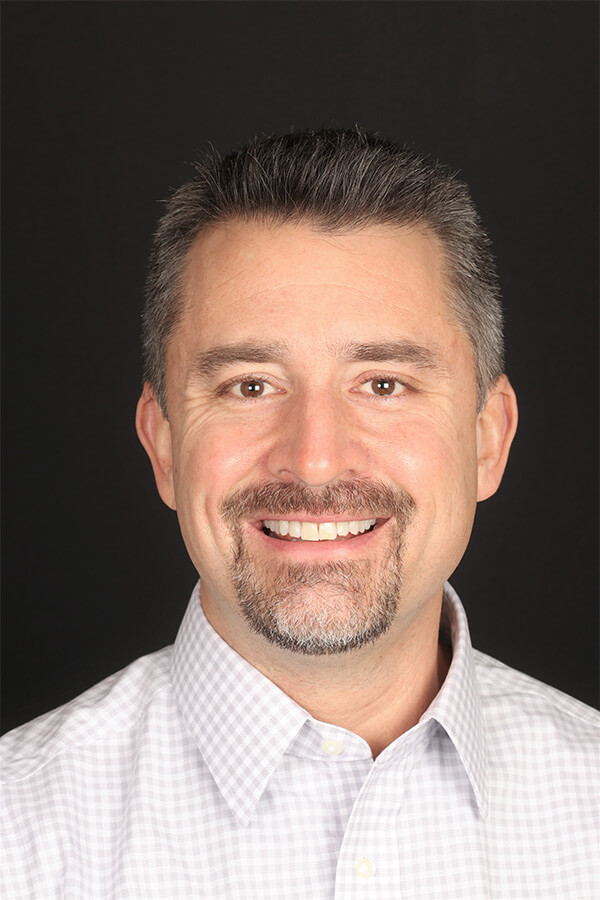 ---
Dr. Osborne graduated from Stony Brook School of Dental Medicine, where he received his Doctor of Dental Surgery degree. After graduation, he completed a one year general practice residency at the Northport VA Medical Center where he gained experience in all aspects of dentistry including endodontics.  He then practiced general dentistry for one year before completing his post-graduate training in endodontics at the Advanced Education Program in Endodontics at Stony Brook School of Dental Medicine. In this program, he was trained to perform painless surgical and non-surgical microendodontics, meaning that all procedures were performed using a microscope for enhanced visualization. Dr. Osborne specializes in performing painless endodontic procedures at Tangredi Endodontics using this same method. During his training, he also won two awards for research into pulp scaffolding techniques.
Dr. Osborne will always give you his honest advice regarding your specific case and will never perform a root canal without sound clinical and radiographic evidence that supports the need for treatment. He will always strive to make your experience as pleasant as possible and will treat you as if you are family.
Dentistry has been a part of Dr. Osborne's life for as long as he can remember because his father is a general dentist. He lives in Commack, NY with his son, Nick, and his wife, Melissa. His interests include spending time with family, exercising, and playing drums in his band.
---