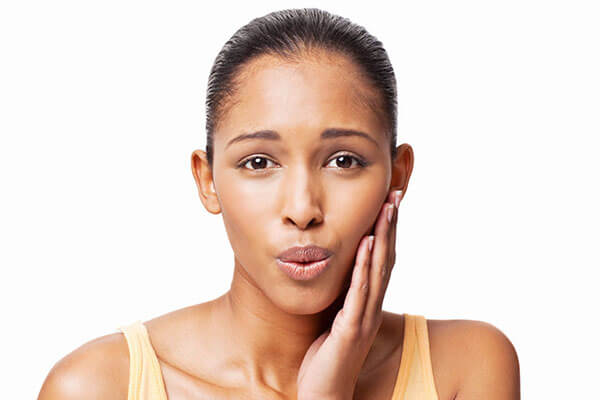 ---
Dental emergencies are common, from knocking out a tooth to severe tooth pain. Some dental emergencies can be treated by a regular dentist or oral surgeon. However, some dental emergencies are best treated by an endodontist with experience treating endodontic emergencies.
If you're experiencing an endodontic emergency, contact Tangredi Endodontics at 516-746-3636 immediately for help. How quickly you're able to receive emergency endodontics treatment, the better the outcome. It will also reduce the amount of time that you spend in pain.
What Counts as an Endodontic Emergency?
---
Most patients become aware of their endodontic emergency due to severe and sudden tooth pain. This can include cracked teeth, infected teeth, and significant gum inflammation. Since endodontists have access to more pain management options, you don't have to worry about experiencing any pain during your endodontic treatment.
What to Do If You Experience an Endodontic Emergency?
---
If you experience an endodontic emergency, it is important to call your endodontist right away. If you call during regular office hours, there is a chance that you can be seen by the endodontist on the same day. In many cases, the office staff will leave a few times each day reserved for any patient emergencies that might arise. 
If you have an endodontic emergency that arises in the evening and weekend hours, you can still call your regular endodontist. Whether you leave a message with the answering service or are able to speak with someone directly, it is best to seek professional guidance. Your endodontist can let you know if you need urgent treatment or what you can do to manage the pain until your appointment.
Importance of Timely Treatment
---
It is extremely important that you seek out emergency endodontic treatment immediately if you suspect that you're experiencing infection, inflammation, or sudden tooth pain. Early intervention can be the difference in whether your endodontist is able to save your tooth or needs to schedule a tooth extraction. The longer that a situation is left to grow, fewer treatment options could be available. 
Plus, timely treatment is important in reducing severe pain. If your tooth hurts because of an endodontic emergency, taking over the counter pain relievers such as Tylenol or Motrin can provide only so much relief. The best way to treat the pain permanently is by undergoing the appropriate dental treatment.
Why Choose Tangredi Endodontics for Emergency Care?
---
At Tangredi Endodontics, board-certified endodontists provide expert care using a patient-centric model. We utilize state-of-the-art dental equipment, technology, and techniques to ensure that our patients experience the best outcomes. We have an existing protocol and system in place to ensure that endodontic emergencies are taken care of as quickly as possible to reduce pain and tooth loss.
There's no reason to remain in pain when there is treatment readily available. Call Tangredi Endodontics at 516-746-3636 to schedule your emergency endodontics appointment. If you call when the office is closed, follow the instructions for emergency care as directed through the phone line.
Our Contact Information
---