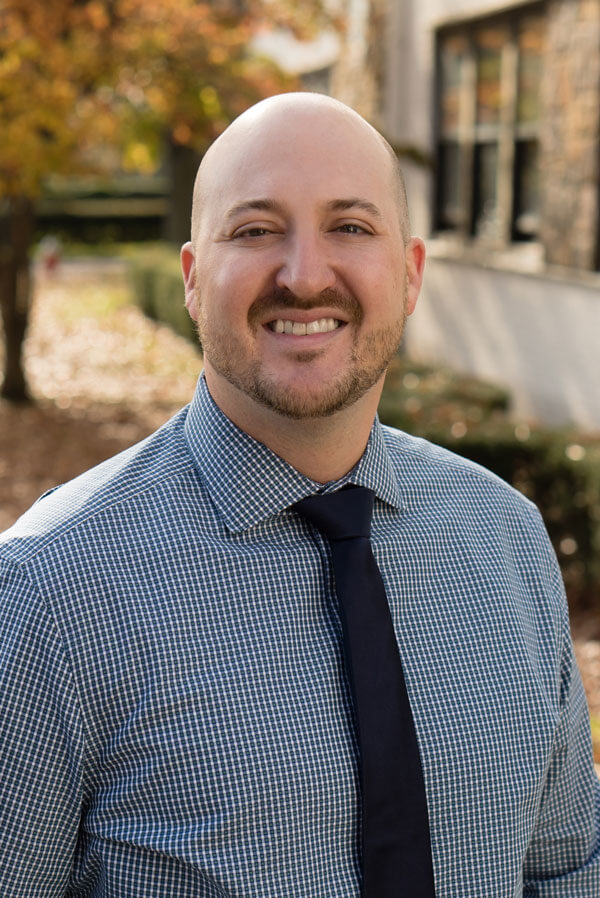 ---
---
Dr. Tangredi graduated from Stony Brook School of Dental Medicine, where he received his Doctor of Dental Surgery degree. During his time at dental school, Dr. Tangredi visited Africa to promote Global health and provide dental care in the Kenyan region. Dr. Tangredi then went on to complete a one year General Practice Residency at Brooklyn Veterans Affairs Hospital where he received extensive training in all facets of Dentistry. He completed his post graduate training in Endodontics at the Advanced Education Program in Endodontics at Stony Brook School of Dental Medicine. He currently serves on staff at Winthrop Hospital as an Endodontic Attending.
Dr. Tangredi was trained in the highest quality microendodontic technology. He is trained in all aspects of surgical and non-surgical endodontics to provide his patients with the highest quality care and comfort.
Dr. Tangredi is one of the only board certified endodontists in Garden City, having satisfactorily demonstrated to the American Board of Endodontics (ABE) examining board a high degree of knowledge, skill and experience in the science and art of endodontics.
Dr. Tangredi is a member of the ADA, AAE, NYSDA, and NCDS. On his free time Dr. Tangredi enjoys spending time with his family and golfing.